Things We Love
This site contains affiliate links to products. We may receive a commission for purchases made through these links, but rest assured we only link to products we believe in.
We are Gusto Payroll Partners
if you've been looking for a full service payroll provider, look no further.
We use Dubsado for lead organization and client onboarding & management. This is such a sweet sweet system. The best part, is that you can use the entire system FOR FREE for 3 leads or customers. You don't have to pay until you go over the 3!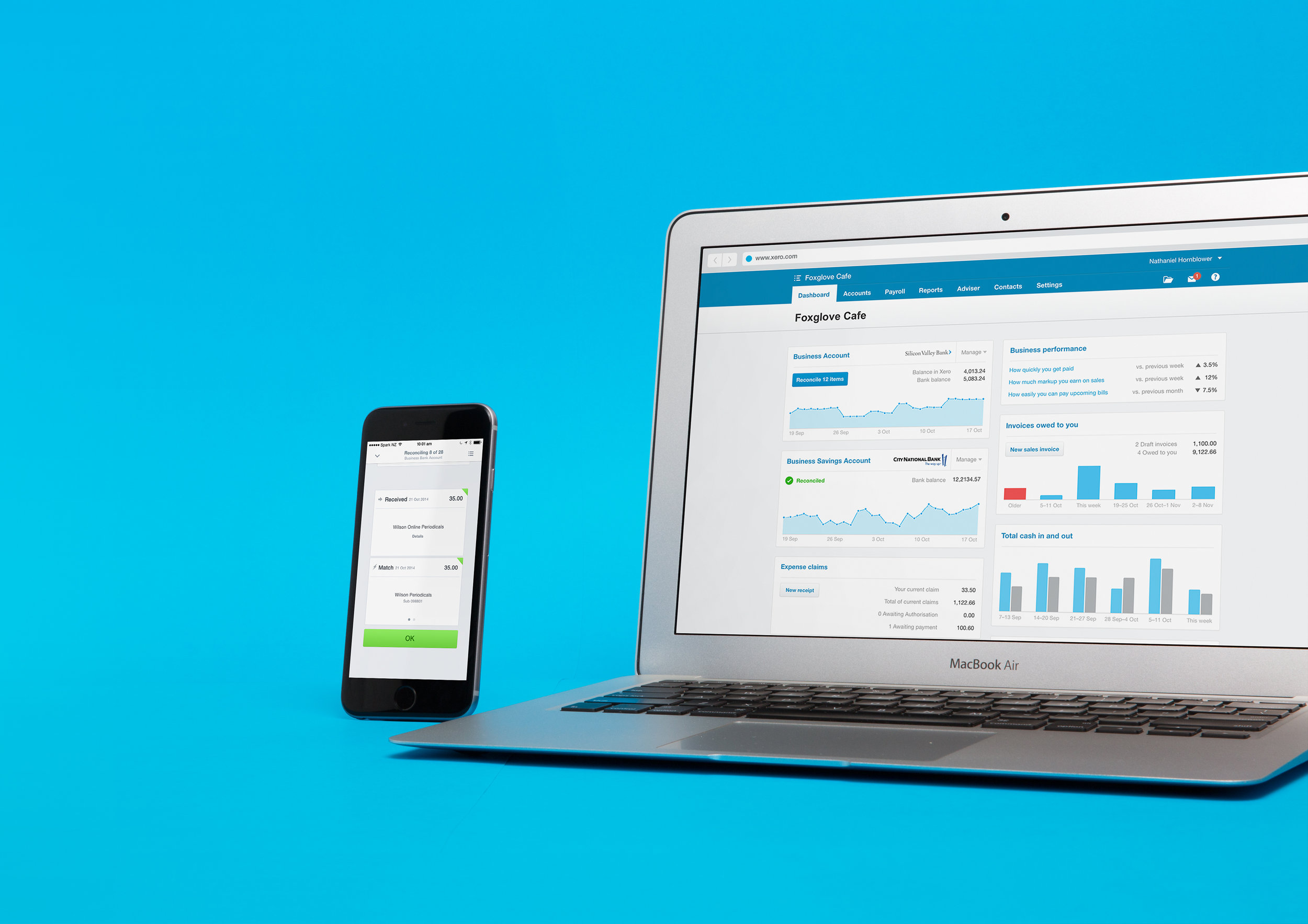 Beautiful Accounting Software